Life Cycle Infographic
The
Life Cycle
of a Federal Reserve Note
The
Life Cycle
of a Federal Reserve Note
This life cycle involves collaboration between
these government partners
The Federal Reserve Board


(FRB)

The U.S. Department of Treasury and its Bureau of Engraving and Printing


(BEP)

The U.S. Secret Service


(USSS)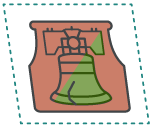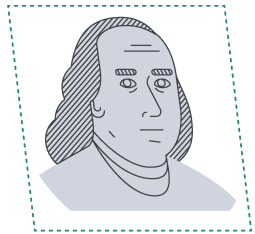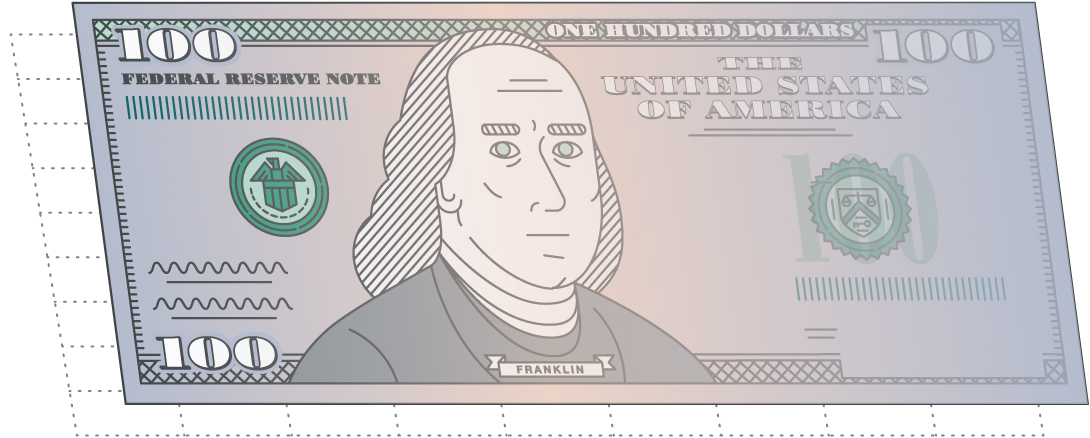 New note designs include a portrait of a famous American statesman and images that reflect aspects of the nation's history, as well as the latest anti-counterfeiting features.
It is a 10 year apprenticeship to become a banknote engraver.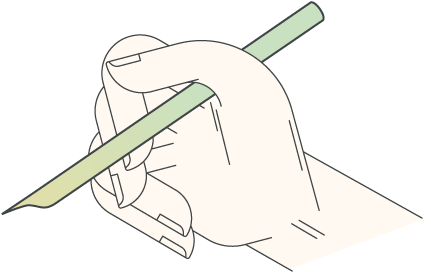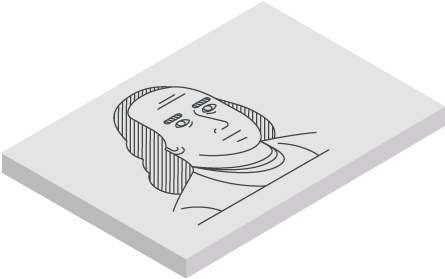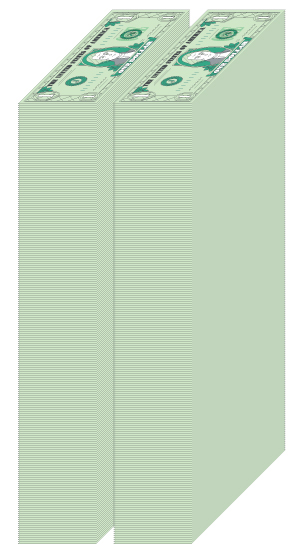 The order is based on the FRB's estimate of public demand of currency for the upcoming year and how much currency they estimate will be destroyed because it is unfit to circulate.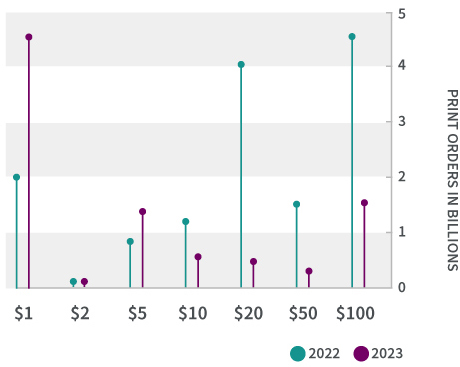 More than 70% of the notes in the print order are notes that will be used to replace notes considered to be unfit and removed from circulation.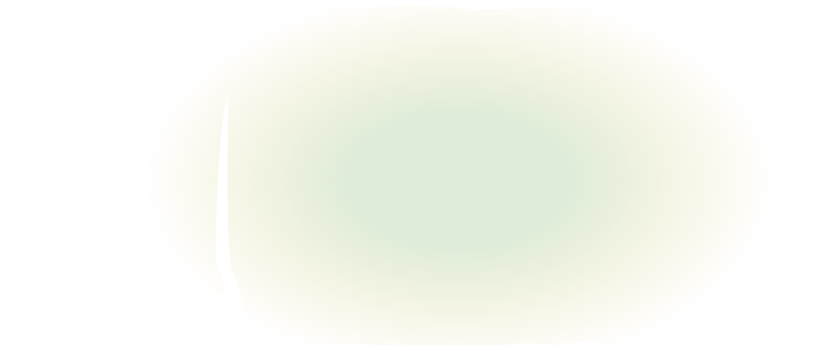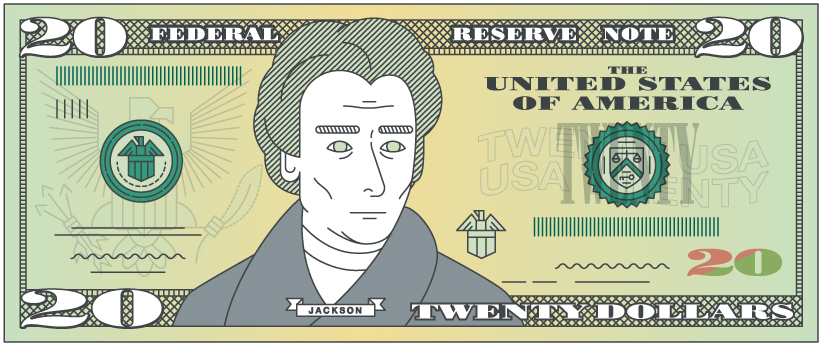 Producing a sheet of notes takes several days and uses a variety of presses and printing techniques.
Once printed, the sheets pass through a quality control system that accepts or rejects each sheet within 0.3 seconds.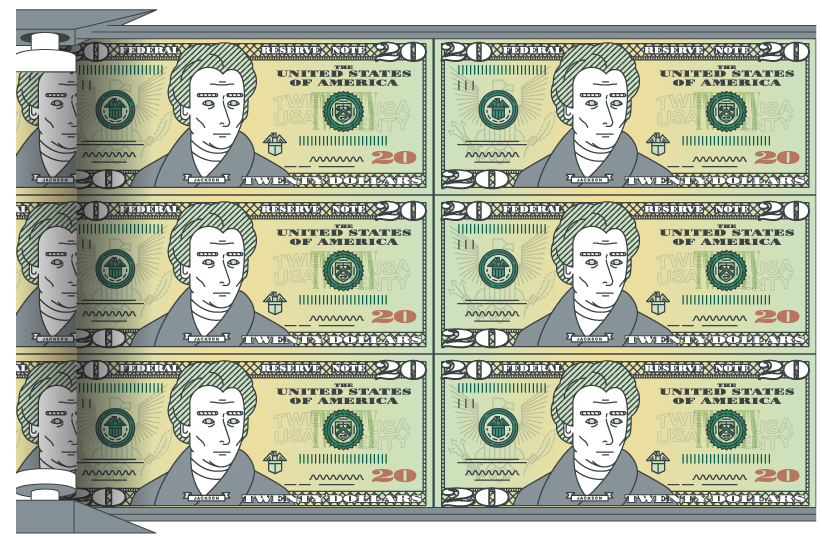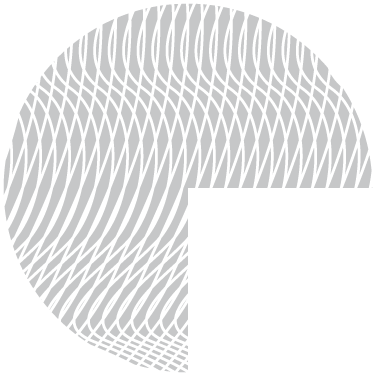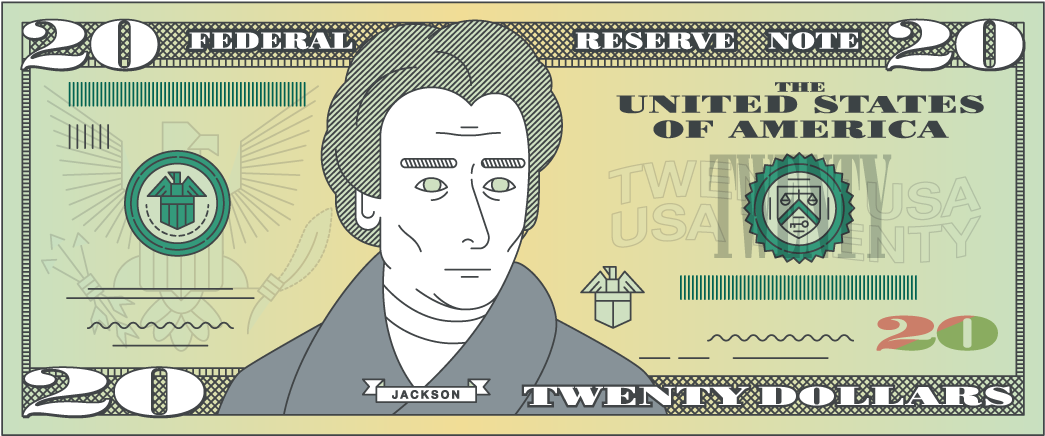 When the FRB issues U.S. currency to Federal Reserve Banks, the pieces of paper printed at the BEP become lawful money.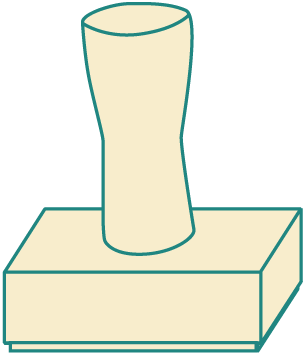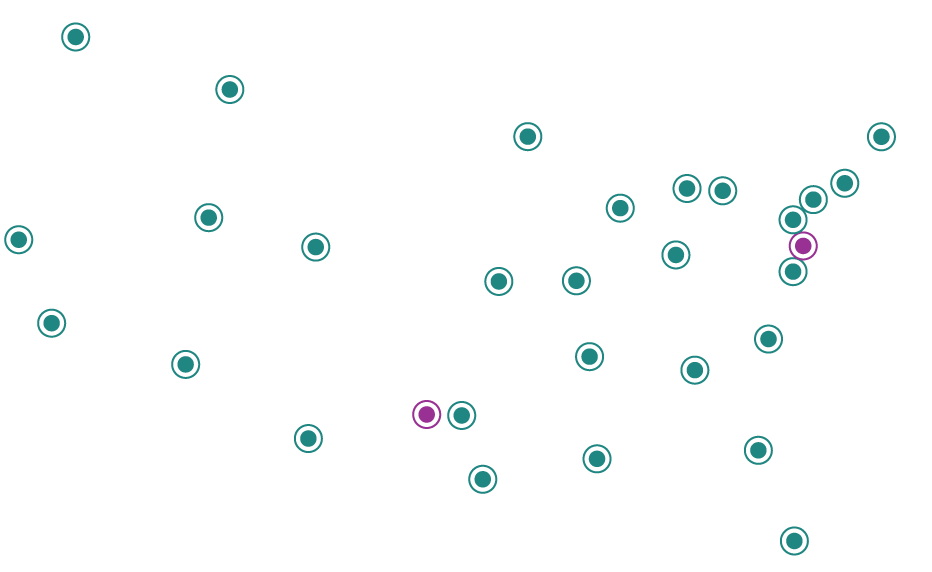 The Federal Reserve Banks provide cash services to over 8,400 financial institutions in the United States
Federal Reserve Banks process notes to ensure that they are genuine and fit for recirculation. Suspected counterfeit notes are sent to the USSS.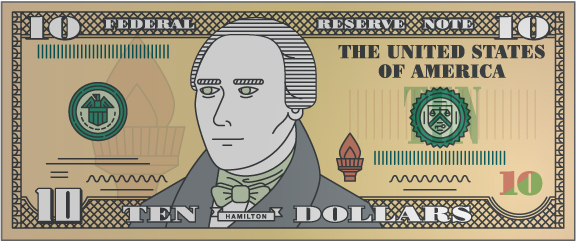 The Federal Reserve Banks' cash offices distribute banknotes to the public through commercial banks, credit unions, and savings and loan associations.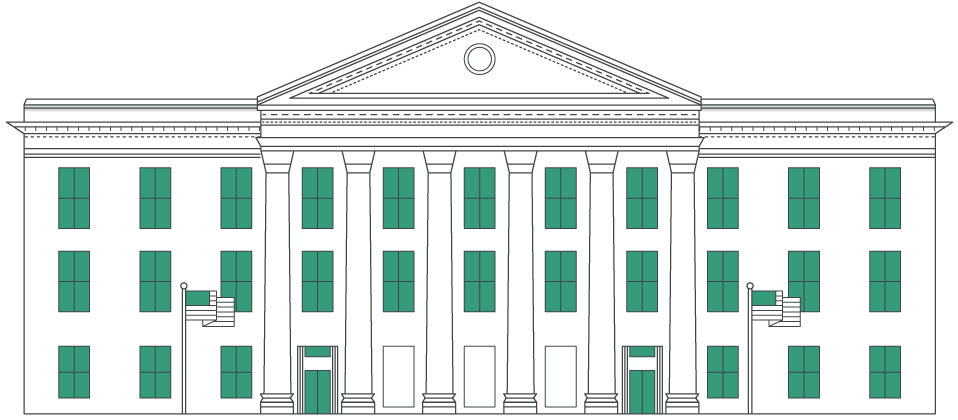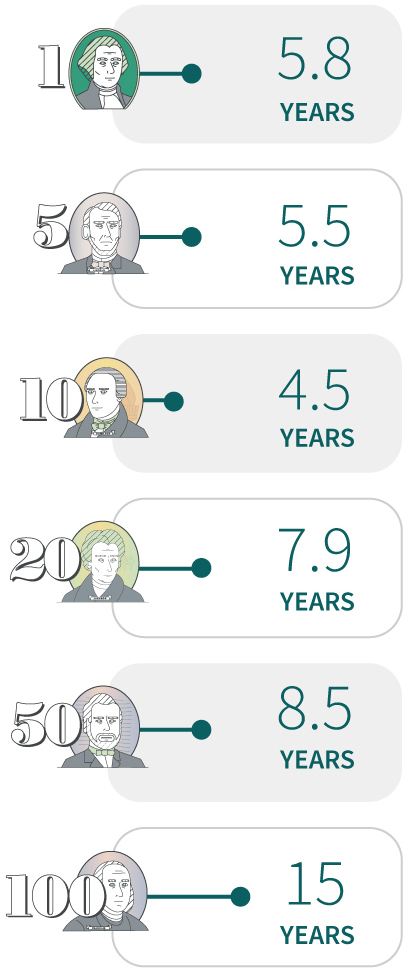 There is more than $2.2 trillion worth of federal reserve notes in circulation

<!- /.l-page-content ->